Three superb songwriters in stunning three-part harmony.
Phil Cockerham, Patrick Hogan, Den Miller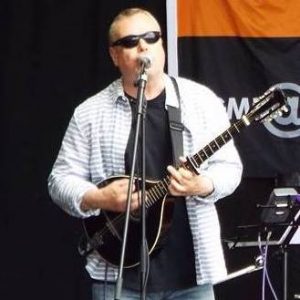 Phil Cockerham – prolific songwriter and multi instrumentalist, well known in West Yorkshire, performing solo and with his trio. In the Larks' mix, Phil provides the jangle of 'Irish bouzouki'.
Patrick Hogan – former bassist and lead singer of The Squares. Recently released his first solo album of songs of Ireland seen from visitors, immigrants and emigrants. Brings his trusty left handed guitar to the band.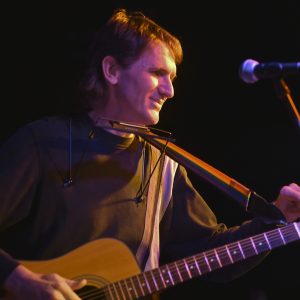 Den Miller – a multi-instrumentalist whose songs focus on strong melody and intelligent, often humorous lyrics. Currently working on his sixth studio album. Adds guitar, harmonica and percussion to the band.
The Lost Larks originally formed in 2018 as a quartet just for just one gig: the launch of Patrick's album "Places to Die For". But the four voices blended so well (one fan likened them to CSNY), it seemed criminal to stop. So rehearsals continued – and with four equally-gifted writers on tap, it made sense to include the best from everyone in the set.
Now a trio, The Lost Larks are really three bands in one, each featuring a different songwriter, each of whom makes an equal contribution. Expect rich three part harmonies, supported by delicate instrumental interplay – and some utterly wonderful songs.
Tweets by LostLarks